It's more than coffee
– it's local and delicious. And we're happy to share some of our favorite non-coffee menu items with you! This list is topped off with our bakery where you can smell fresh cooked cookies, followed by a gooey grilled cheese sandwich, paired with a refreshing fruit smoothie, and last a sneak peak at some of the tea selections. At Manny's Coffee house we not only make delicious coffee we have a full menu selection to choose from. Below are some of our local favorites.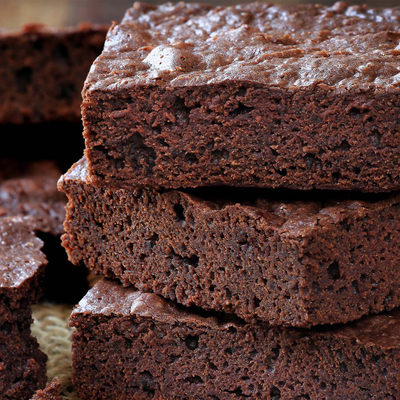 We have a nice selection at our bakery to include taste of heaven cookies, brownies, pecan bars, scones, croissants, danishes and so much more. These bakery items are delicious and are local favorites. These bakery items also pair well with our smoothies, teas, and of course coffee.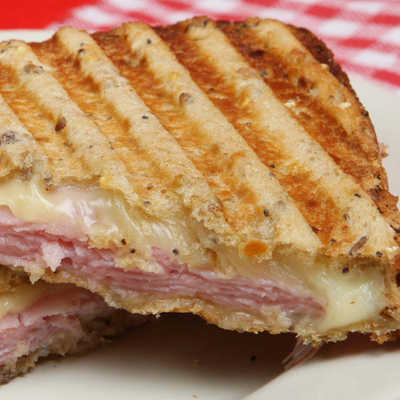 Our sandwiches are mouth watering! We offer a variety of different combinations so you're sure to find something that you like. We have a selection of ham and cheese, grilled cheese, and turkey cheese with pesto. Just the way you like it fresh!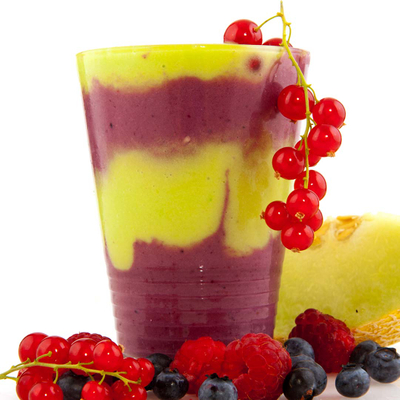 Our smoothies are blended with local fruits. This is a great way to get your daily serving of fruits! These smoothies are packed with mangos, wild berries, and peaches. We have various sizes to choose from ranging from 12-32 ounces.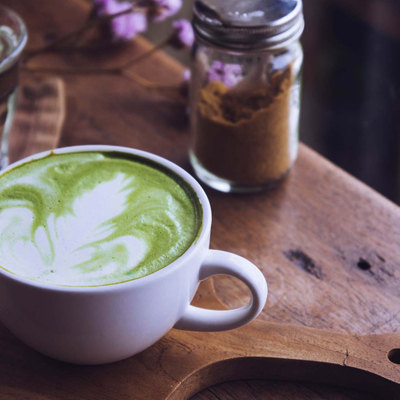 The final item on the list is our tea. Our teas can be served hot or ice cold! Our tea selection includes green or black served in various sizes ranging from 12-32 ounces. Tea is a wonderful beverage and has great health benefits. Green tea is packed with antioxidants and can help you burn calories while black tea helps with the local digestive system.
Not only do we offer non-coffee menu items but our coffee is local and fresh! We take pride in being a local business so come on down to Manny's Coffee house for some delicious food or just to relax and enjoy the other items on the menu.