Local Home-Grown Coffee Vs Starbucks: 4 Key Differences
From Taste to Ingredients, Let's Take A Look At Who's Really Got The Beans!
Coffee isn't just a drink, it plays a role.
It's your morning wake-up call and it's your after-dinner conversation starter. It's part of your lifestyle. Today, we're breaking down the 4 key differences between your most-loved local coffee and the popular Starbucks blend. Grab a cup of java and let's begin!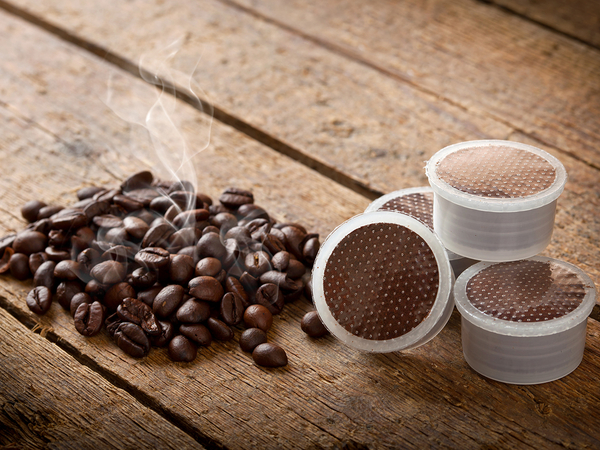 The Fresher The Beans, The Better The Brew
Everybody's familiar with this old adage because, well, it's true! The longer the beans stay in a bag, ship across the country and stay on the shelf, the more flavor it loses. Manny's Coffee Shop uses only freshly roasted beans so the quality profile of our coffee is always rich and bold. It's possible that Starbucks coffee can be shipped over numerous days and could have spent who knows how much time on the shelf waiting to be used. Local coffee offers a wider array of flavor compounds that are always delivered with an unmatchable level of freshness. Manny's Coffee Shop delivers fresher beans and that means a better overall brew!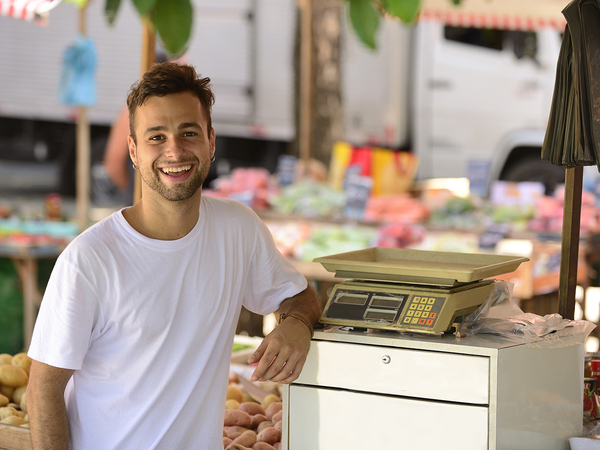 Locally Sourced Ingredients
Local coffee providers like Manny's Coffee Shop, source everything they need, from ingredients to napkins, from local stores and companies. Starbucks has huge corporate contracts in place that source products from outside the country. When you support local coffee shops, you're supporting the community and the people that work within it. It's a bonus for two reasons, you get to support the community you live in, and you get a heck of a good cup of coffee as well! Have a look at our drink menu to see what your next favorite drink will be or come on by to find a food item to enjoy with your cup of joe!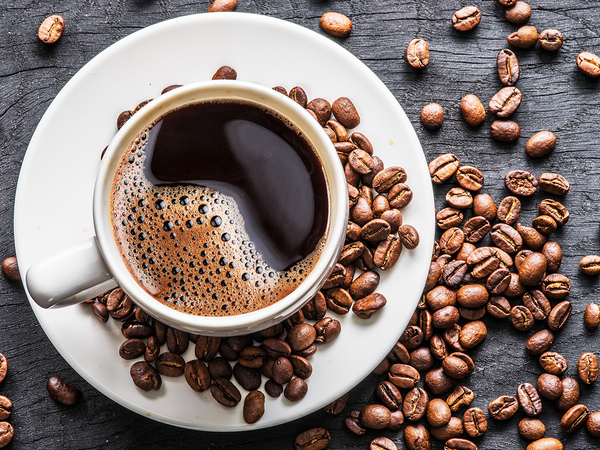 Variety!
Manny's Coffee Shop sources its beans from many providers from around the world, and that means that you can always count on a variety of flavors being available when you want a cup of coffee. On top of that, Manny's Coffee Shop is always ensuring that ethical practices have been followed, which means that you can enjoy that next cup of coffee and feel good knowing that it was grown through sustainable measures. A warm cup of java without worry, we'll drink to that! Stop by our local coffee shop today and experience a different kind of coffee, one that's hot until the last drop!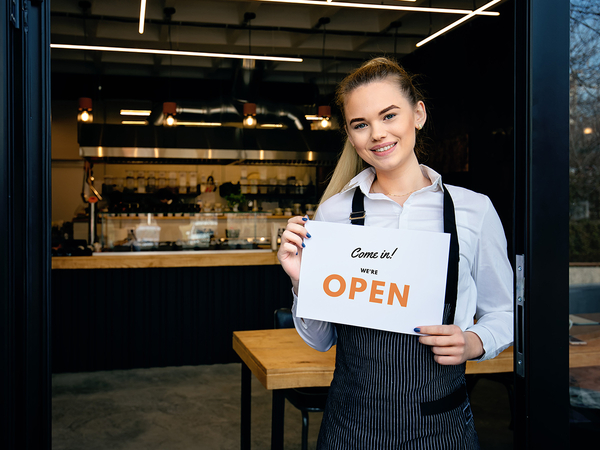 You Support Local Business!
Every time you take a sip of coffee, you're supporting our local business and you're supporting your local market. The money you spend here goes towards employing people from within the community and ensuring that you're getting the best tasting coffee possible. Fresh beans, fresh roast and friendly faces. We are more than just a logo, we're a community! Local coffee plays a role in all our lives, and we want to play a role in yours! Come on over to Manny's Coffee Shop and see the difference between local homegrown coffee and the other corporate blends! You'll be glad you did.
Manny's Coffee Shop is ready to become your favorite place to meet with friends, enjoy a great conversation and have a delicious cup of coffee. Stop by today and find out for yourself why local home-grown coffee can't be beaten. We've just put a fresh pot on, see you soon!