4 Things You Need to Know about Manny's Before We Open
We can't wait to drink coffee with you at Manny's Coffee House! Opening this August!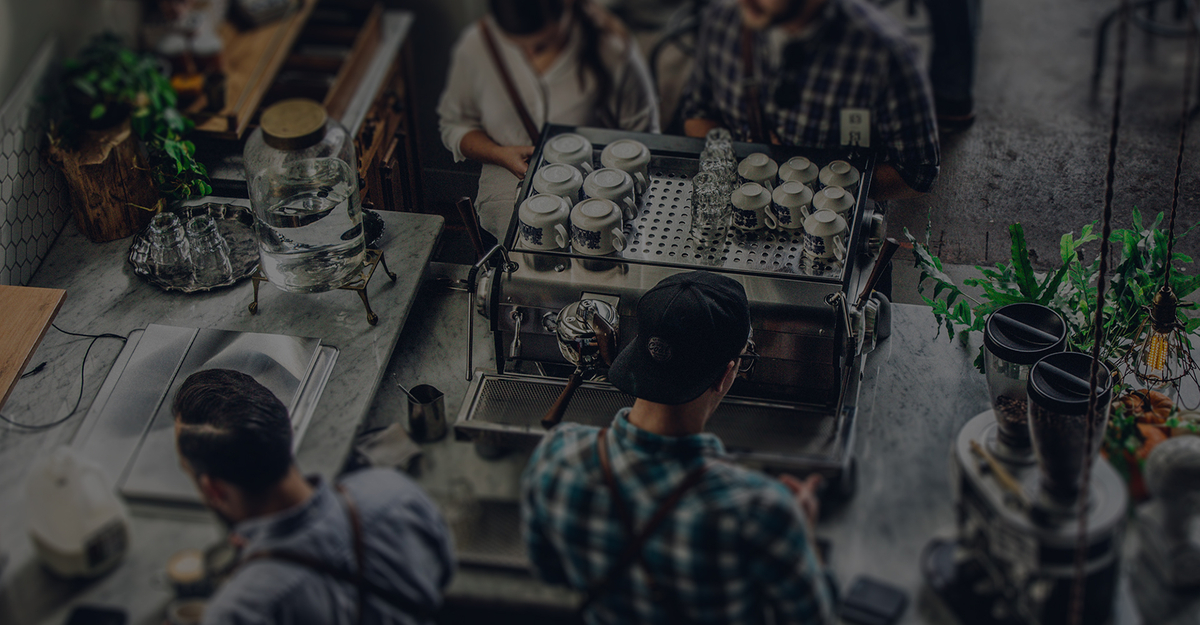 4 THINGS YOU NEED TO KNOW ABOUT MANNY'S BEFORE WE OPEN
The team at Manny's Coffee House is excited to announce that we're opening soon — and there are a few things we'd like to share with you before we open our doors. Learn more about what you can expect below, and don't hesitate to get in touch with any questions you may have.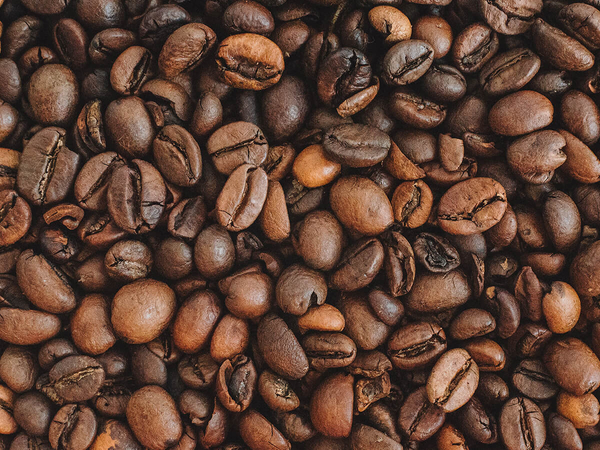 WE'RE AN INDEPENDENT LOCAL COFFEE SHOP IN THE AREA
There's nothing in the world like a great cup of coffee, and that's why we're proud to bring a great local shop to our community! If you've been waiting for an independent coffee shop in Pullman or you're visiting from Colfax, Moscow, or another nearby city, you'll love what we have to offer.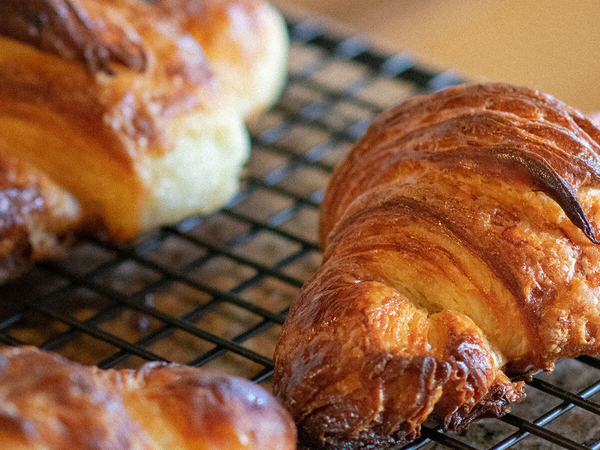 WE HAVE SOMETHING DELICIOUS FOR YOU
Whether you're in the mood for a fresh cup of coffee, a refreshing Italian soda, or a lovingly made baked good, you'll find it here. We know that for many people, a coffee shop is more than just a place to grab a drink — instead, it's where you turn for comfort. No matter what you're craving or what you need to get through the day, you'll find it at Manny's.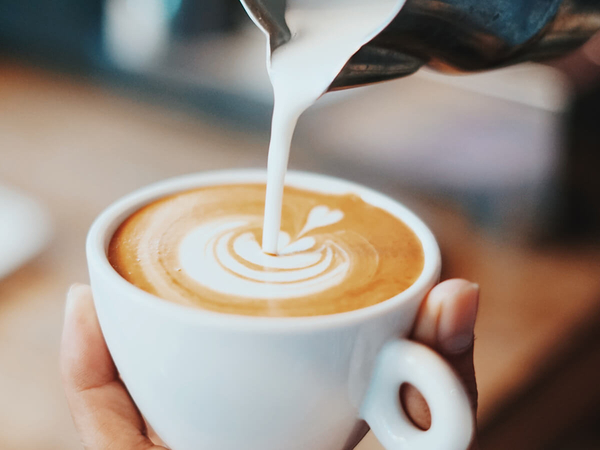 OUR COFFEE SHOP IS FOR EVERYONE
No matter who you are, we want you to know that you can come to Manny's Coffee House to experience a friendly, welcoming environment that's here to serve you. As a family owned and operated business, we know how important it is to treat our customers like they're our family, and that's exactly what you can expect when you grab a drink from us.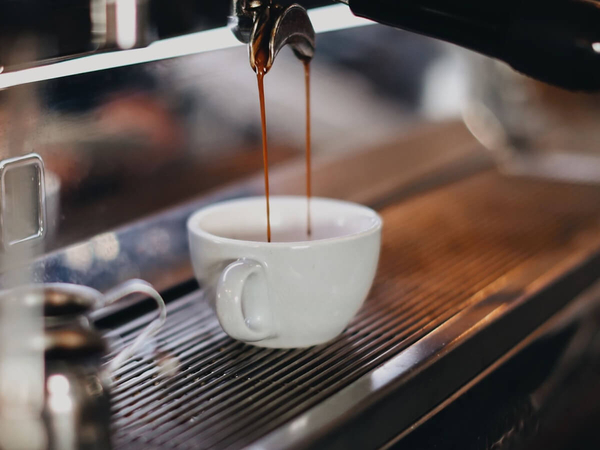 OUR GRAND OPENING IS ON AUGUST 7TH
Best of all, we're opening soon! Our grand opening is scheduled for August 7th, and we're excited to share a drink with you! We're putting the finishing touches on our space and there's nothing more exciting to us than being able to open our doors and welcome in our community.
Have a question for our team? We'd love to hear from you, so don't hesitate to contact us today. We look forward to seeing you in our coffee shop this August!